About Us
Our Commitment to You
Even in an on-demand, technology driven world, we are committed to delivering the best products and services along with outstanding customer service. We treat our customers with respect and always strive to resolve any issues that may arise to the satisfaction of our clients.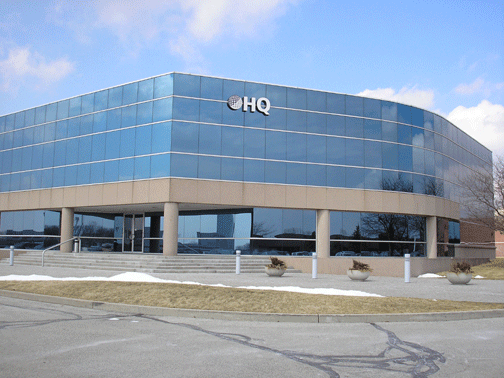 Radius Connection, based in Indianapolis, Indiana, offers innovative direct marketing tools designed to create a profitable response. We have distribution agreements with some of the leading consumer and business firms in the industry.  Radius Connection offers a variety of direct mail solutions, design services, mailing lists, printed products such as door hangers, postcards and flyers, current customer profiling and custom web-to-print storefronts.
We outline our customers current needs, and define a clear, identifiable, process that prioritizes those needs. While we make the process easy, we don't offer a "cookie cutter" approach. Together with our customers we determine how they want to work to achieve their goals.
Marketing efforts can't be a "one time thing", and together we work on an overall strategy in order to achieve the best results possible for our clients.