About Us
Our Commitment to You
Even in an on-demand, technology driven world, we are committed to delivering the best products and services along with outstanding customer service. We treat our customers with respect and always strive to resolve any issues that may arise to the satisfaction of our clients.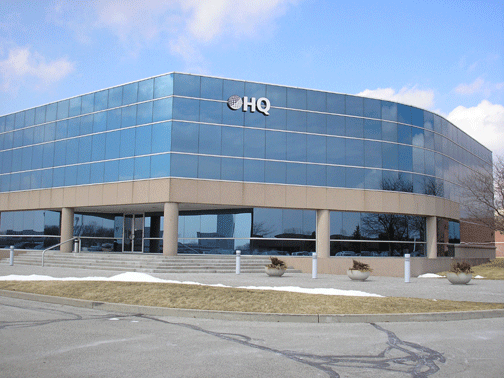 Radius Connection, based in Indianapolis, Indiana, offers innovative direct marketing tools designed to create a profitable response. We have distribution agreements with some of the leading consumer and business firms in the industry.  Radius Connection offers a variety of direct mail solutions, design services, mailing lists, printed products such as door hangers, postcards and flyers, current customer profiling and custom web-to-print storefronts.
We outline our customers current needs, and define a clear, identifiable, process that prioritizes those needs.  While we make the process easy, we don't offer a "cookie cutter" approach.  Together with our customers we determine how they want to work to achieve their goals.
Marketing efforts can't be a "one time thing", and together we work on an overall strategy in order to achieve the best results possible for our clients.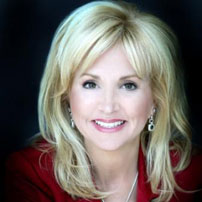 Amy Foris Sherwood has more than 16 years of sales and marketing experience and received her MBA from Notre Dame in 2007. Before starting Radius Connection, she worked at a regional magazine and saw the need to provide an alternative to mass marketing. She enjoys educating her customers on how effective very targeted marketing can be without spending thousands of dollars.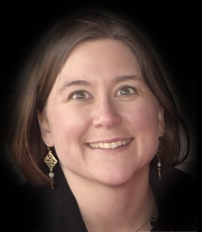 Jennifer Axsom joined Radius Connection upon inception.  She has been providing creative design solutions to companies nationwide for more than thirteen years. A graduate of Butler University, she spent several years working in Nashville, TN before returning to the Hoosier state in 2007. With her experience, she will work to explore new ideas and develop strong marketing concepts while keeping each project cohesive with the client's image and yet fresh in today's market.